WEVO-CHEMIE GmbH is a specialist in customised resin solutions and special bonding and sealing applications. Wevo solutions protect sensitive electrical and electronic components against chemicals, vibration, foreign bodies, dust, moisture and high temperatures. Wevo products are used mainly in the automotive, home, engineering and energy sectors.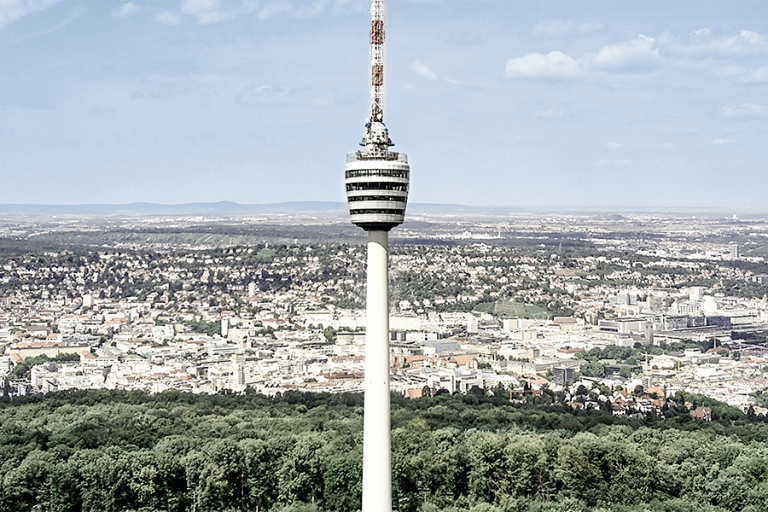 Schönbergstrasse 14
73760 Ostfildern-Kemnat
Germany
Phone +49 711 167 61-0
Fax +49 711 167 61-44
info@wevo-chemie.de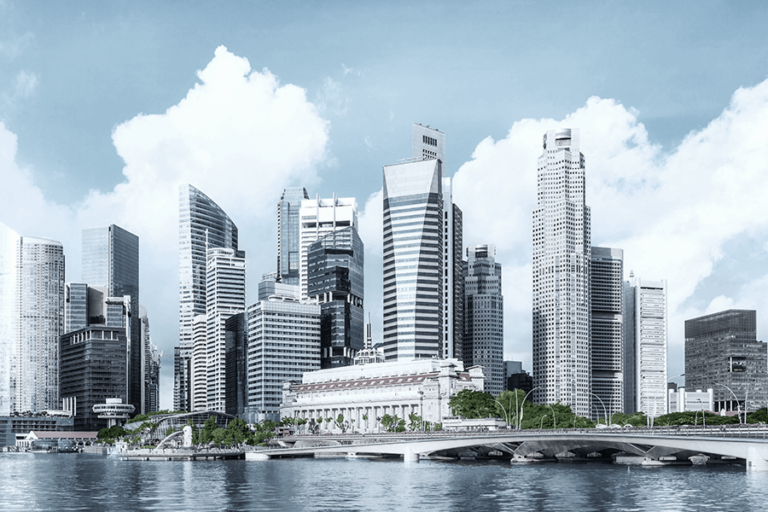 WEVO Chemical (Asia-Pacific) Pte. Ltd.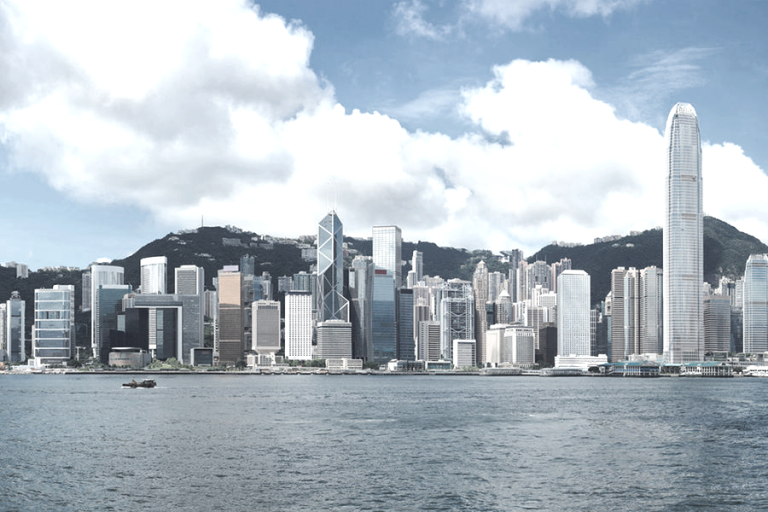 WEVO Chemical (Asia-Pacific) Limited
Hollywood Centre, Room D, 7/F
77-91 Queen's Road West
Sheung Wan
Hong Kong
Phone +852 36 95 51 52
info@wevochemical.hk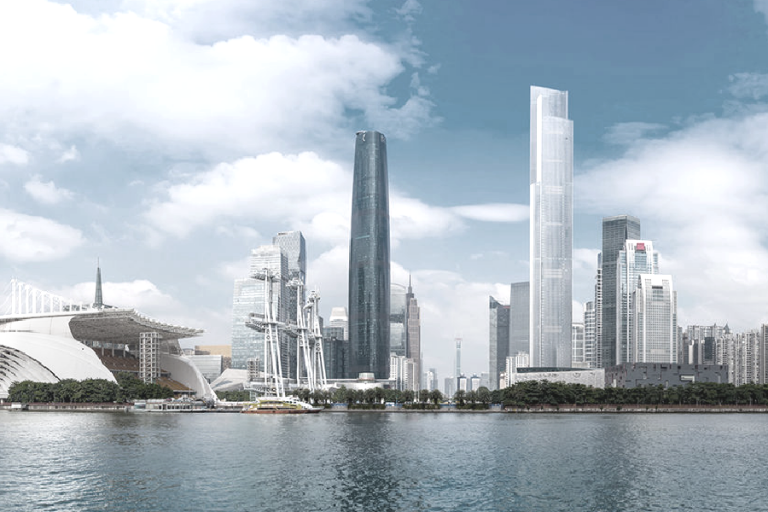 WEVO-CHEMIE (Guangzhou) Co., Ltd.
Building B, No. 1 Canghai Wu Road
Economic and Technological Development Zone
Huangpu District, Guangzhou
China
Phone +86 186 88 87 96 79
info@wevochemical.cn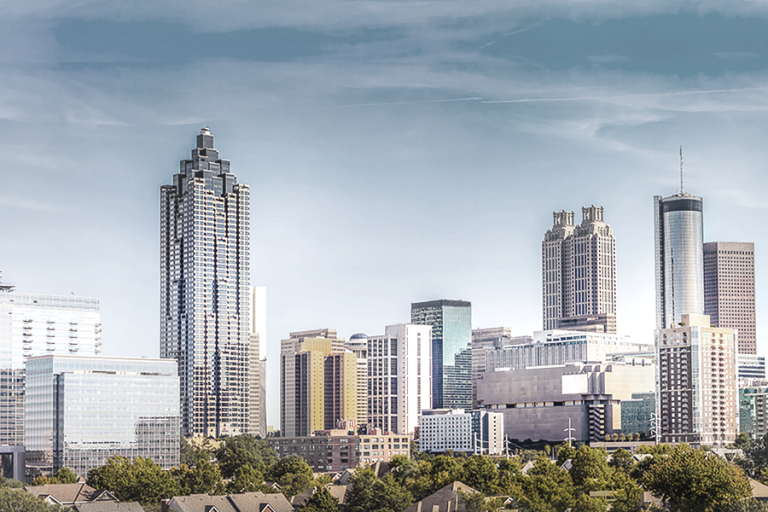 WEVO CHEMICAL CORPORATION
ZELU CHEMIE GmbH is our specialist for polyurethane foam systems and adhesives. For more than 130 years, the company has stood for the very highest quality in chemical products. Zelu foam systems are tailor-made solutions for versatile applications in the automotive, filter and furniture industries. Zelu adhesives are used in everything from high-quality automotive interiors to the production of exceedingly comfortable mattresses.